#010 - Advice from Spielberg's Editor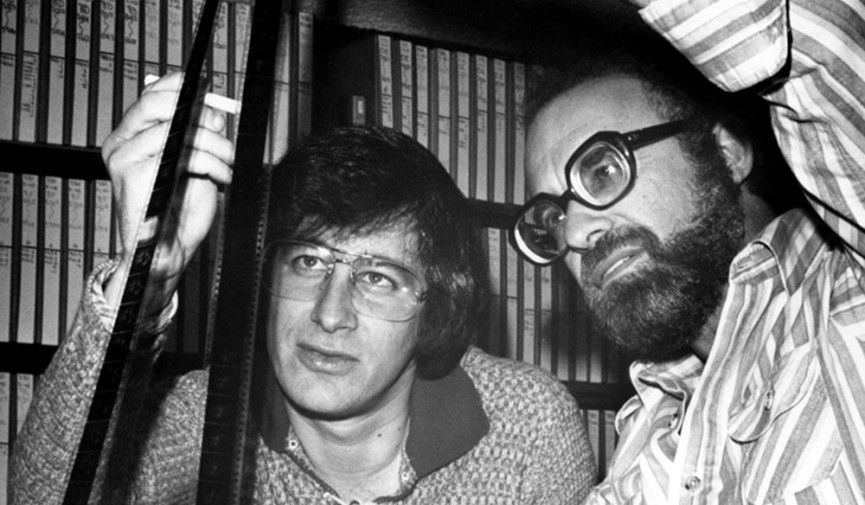 Don't edit from knowledge, edit from feeling.

— Michael Kahn, Film Editor
Michael Kahn has been director Steven Spielberg's go to editor since Close Encounters of the Third Kind (1977) having collaborated on every single Spielberg movie (except for E.T.) since then.
He's been nominated for the Academy Award for Best Editing seven times, winning thrice for Raiders of The Lost Ark, Schindler's List and Saving Private Ryan.
So what he has to say about editing, I want to know!
The rest of this post is waiting for you when you subscribe for free, plus you'll get a free issue of Cut/daily in your inbox every Friday!