Cut/daily Member Benefits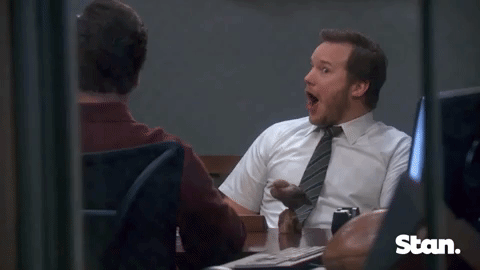 One of the benefits of being a member of the Cut/daily community is that you get:
Access to promo codes and post-production discounts
Exclusive referral rewards
The treasure trove of the complete Cut/daily archive (All Free / All Monthly)
Not to mention the joy of developing a deeper knowledge of post-production on a daily basis.
On this page you'll find the current list of all active promo codes and post-production discounts, details of the referral rewards program and answers to frequently asked membership questions.
Let's go.
The rest of this post is waiting for you when you subscribe for free, plus you'll get a free issue of Cut/daily in your inbox every Friday!