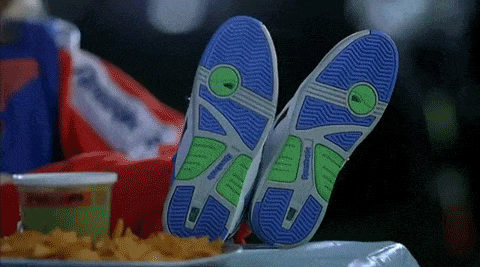 If you're interested in finding out more about sponsoring Cut/daily, please do get in touch.
We have very high open and click through rates thanks to the curiosity of our professional readership.
There are a lot of great post-production products, services and brands that we'd be excited to partner with, to help more post-production professionals discover and enjoy what you provide.
If you'd like to discuss sponsorship opportunities to see what might be possible, just fill in the form below, and thanks!