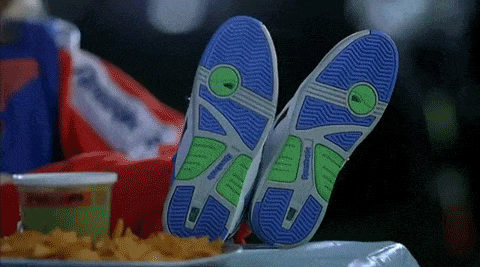 If you're interested in finding out more about sponsoring Cut/daily, please do get in touch.
There are a lot of great post-production products, services and brands that I'd be excited to partner with, to help more post-production professionals discover and enjoy what you create, and if picking up the tab for Cut/daily members for a month or two enables that to happen, well that's a win-win-win for everyone.
In the run up to launching Cut/daily I surveyed my newsletter subscribers from JonnyElwyn.co.uk, many of whom were open to having a free ride with Cut/daily in return for sponsored content or banner advertisements, so I feel that's a good sign for potential sponsors.
If you'd like to discuss sponsorship opportunities to see what might be possible, just fill in the form below, and thanks!