#153 - Why every editor should care about the new features in Final Cut Pro 10.6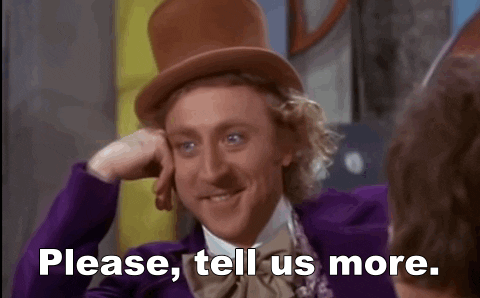 Those two new features are object tracking and editing iPhone footage shot in 'Cinematic mode' - which means being able to selectively edit the focus, after the fact.
Even if you're not usually cutting in FCP, you might still want to know how to fix badly shot iPhone 13 footage using the new focus adjustments, as you'll likely encounter it at some point.
It's not clear yet if one day we'll be able to edit the depth of field metadata this footage contains in other NLEs. Hopefully!
Until then, Mark Spencer and Steve Martin, from Ripple Training, showcase the two new features in Final Cut Pro 10.6 with aplomb in a detailed tutorial we will be focusing on in today's issue of Cut/daily.
Other than the addition of a neon glow effect there are a large number of bug fixes and improvements in FCP 10.6 and also in Motion 5.6.
Compressor 4.6 also adds watch folder support and some other improvements.
Updates and OS Requirements
You should be aware that the update to FCP 10.6 requires at least macOS Big Sur 11.5.1 or later.
In this tutorial on What's New in Motion 5.6 Mark Spencer begins with a helpful caveat to these two new features that's worth heeding:
The ability to change the depth of field on clips shot with the iPhone 13 in cinematic mode works in Motion much the same as it does in Final Cut Pro but since it requires the Monterey operating system, that is not yet out of beta, we're going to postpone demoing it in Motion until once Monterey has been released.

You don't need to be on Monterey to use the object tracker in Final Cut Pro or Motion but you will need to be on at least Big Sur version 11.5.1 or later.

While it's the same object tracker that's been added to Final Cut Pro in Motion it's been integrated into the existing point tracking capabilities.


— Mark Spencer, Ripple Training
The rest of this post is for paying subscribers only. When you're ready to learn more, sign up to read this and every other issue of Cut/daily!