#161 - Mapping a Complete Feature Film (remote) Post Workflow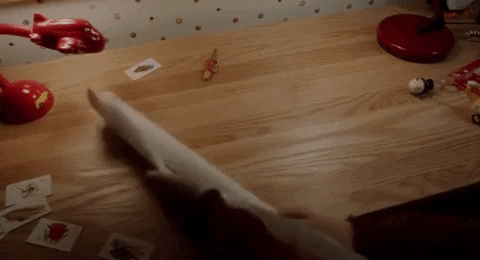 What does it look like to map out a feature film post-production workflow?
Like this...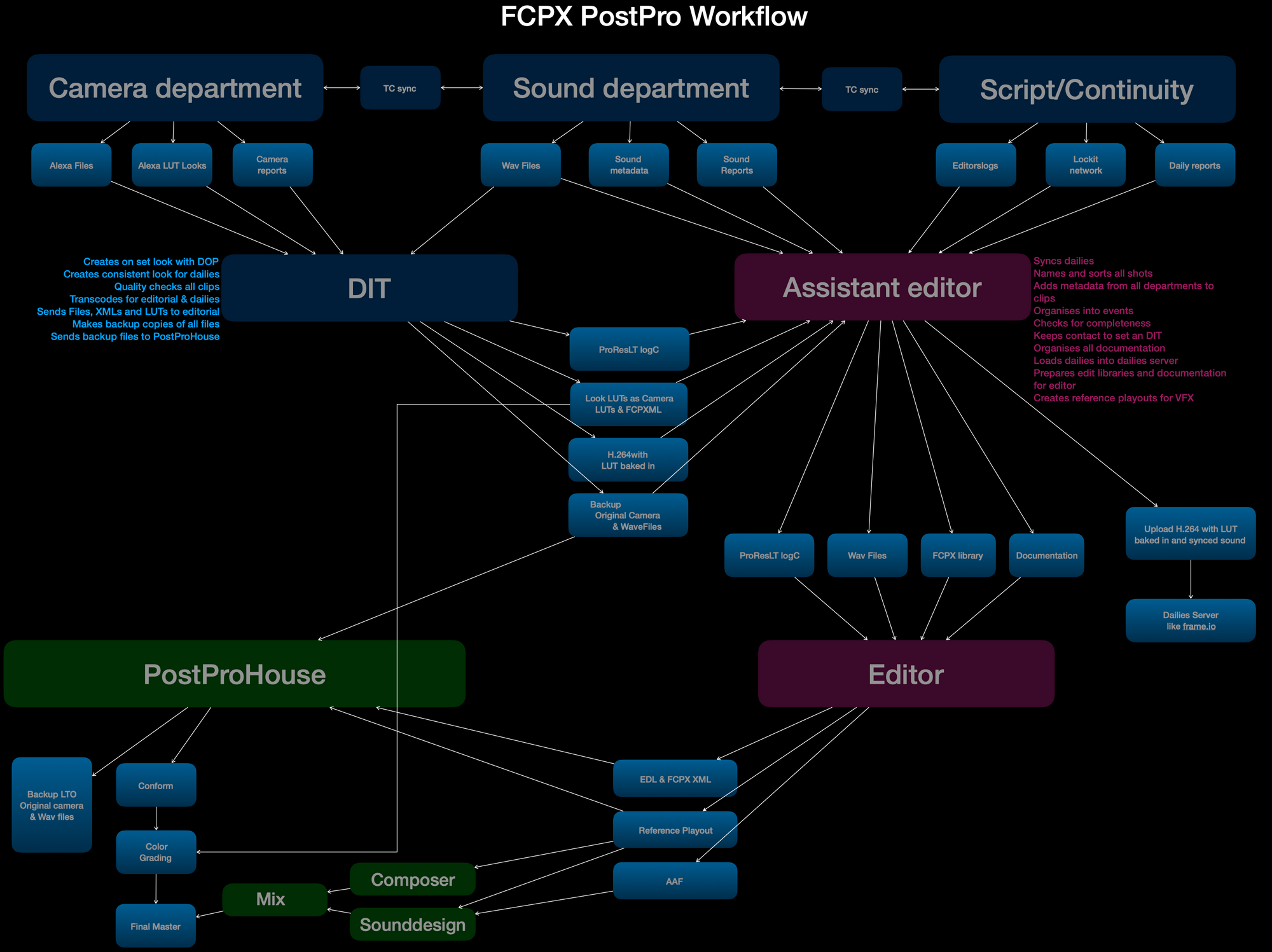 This is (essentially) the workflow that Editor Knut Hake and his Assistant Editor Sam Plümacher used to edit and deliver Netflix original feature film, Blood Red Sky, cut in FCPX and supported by some cool 3rd party tools, all while working remotely.
They recently shared an extremely detailed step-by-step guide to their custom workflow in an interactive Notion document, which you can explore here.
In this issue of Cut/daily we'll take a closer look at the details of their post workflow to see what we can learn and apply.
H/T to this tweet from the very excellent PostLab for the find.
The rest of this post is for paying subscribers only. When you're ready to learn more, sign up to read this and every other issue of Cut/daily!