#174 - Three Lessons on Dealing with Other People from Star Wars Editor Paul Hirsch, ACE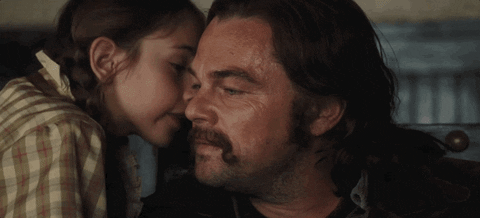 Many editors know a lot about their craft.
Some editors are really good at talking about it.
One of those editors is Paul Hirsch, ACE. His credits include:
Carrie, Star Wars, The Empire Strikes Back, Footloose, Ferris Bueller's Day Off, Planes Trains and Automobiles, Steel Magnolias, Falling Down, Mission: Impossible, Ray and many others.
His memoir on the craft A long time ago in a cutting room far, far away… is one of the most enjoyable books on film editing I've read in a very long time.
In this issue of Cut/daily we'll take a look at three quick lessons from Paul, focused on the art of dealing with others in the filmmaking process; namely the top brass, actors and directors.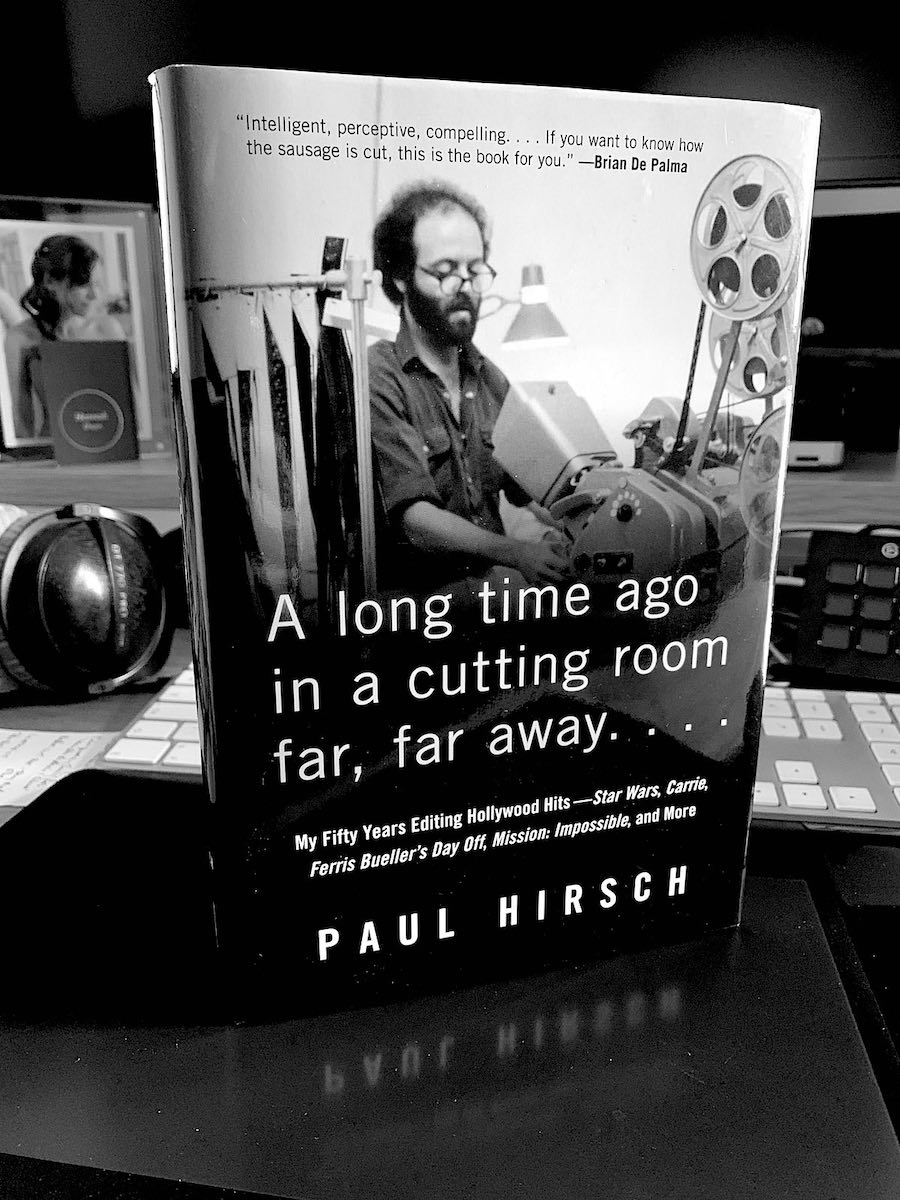 The rest of this post is for paying subscribers only. When you're ready to learn more, sign up to read this and every other issue of Cut/daily!