#270 - Upgrade to Resolve 18 Without Losing Anything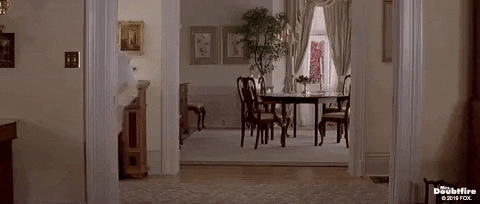 Sometimes you hit a bug, crash trigger or glitch that just won't go away.
At times like this, the best thing is a fresh start.
It's time to do a clean install.
But sometimes even running an uninstall process doesn't clear out the nooks and crannies of a program.
In today's issue of Cut/daily we'll take a look at the 5 things you need to back up and the 3 folders you should trash too, when doing a clean install of DaVinci Resolve.
Say in preparation for the recently released DaVinci Resolve 18! (public beta), which I talked about earlier this week.
The rest of this post is waiting for you when you subscribe for free, plus you'll get a free issue of Cut/daily in your inbox every Friday!