#272 - Cut/daily Meets... Editor Wendy Hallam Martin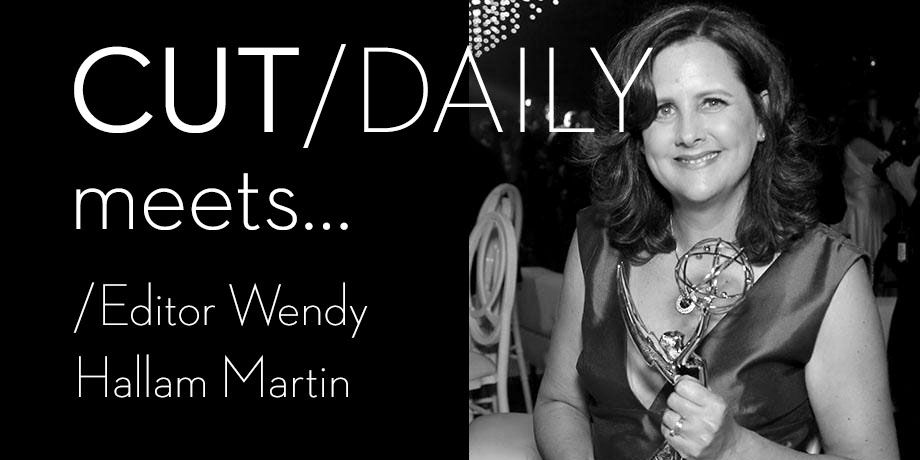 Are you really unsung if you have multiple Emmy nominations though??


— Jay Prychidny, Editor
Whenever I interview someone for Cut/daily Meets... I ask them who they would like me to interview next. Who are their unsung heroes of Post?
When I interviewed editor Jay Prychidny he recommended a treasure trove of industry friends and contacts (Thanks Jay!).
Top of his list? Wendy Hallam Martin.
I'm a big fan of Wendy Hallam Martin. She won an Emmy For The Handmaid's Tale. And has also edited American Gods, The Borgias, The Tudors and Queer as Folk.

Are you really unsung if you have multiple Emmy nominations though??


— Jay Prychidny, Editor
Unsung or not, Wendy has plenty of advice to share in the next 500 words, that is well worth taking to heart.
Wendy's credits include over 175 episodes of TV!
The rest of this post is for paying subscribers only. When you're ready to learn more, sign up to read this and every other issue of Cut/daily!