#298 - A Fancy Edit Suite Desk Tour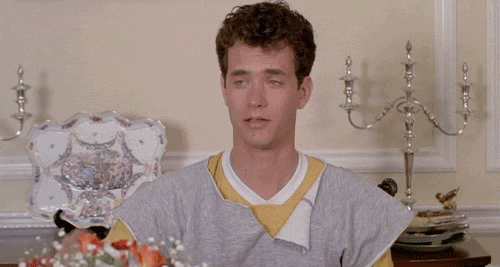 Does your edit suite have this?
Custom reclaimed wood desk
3 x iPad Pros
118" of screen space (42, 42, 32")
108 TB of storage
Neither does mine, but in today's issue of Cut/daily we'll take a look at a fancy edit suite that does, and other than generating envy, hopefully extract some lessons from it too.
The rest of this post is for paying subscribers only. When you're ready to learn more, sign up to read this and every other issue of Cut/daily!