#361 - Should You Be Worried About Exploding Hard Drives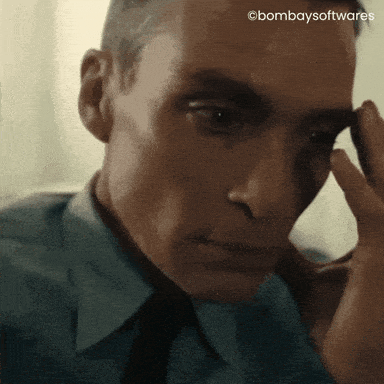 Okay, so the drives aren't exactly exploding in the literal sense of the word, but you'd have thought they might be from the graphics on some tech sites recently...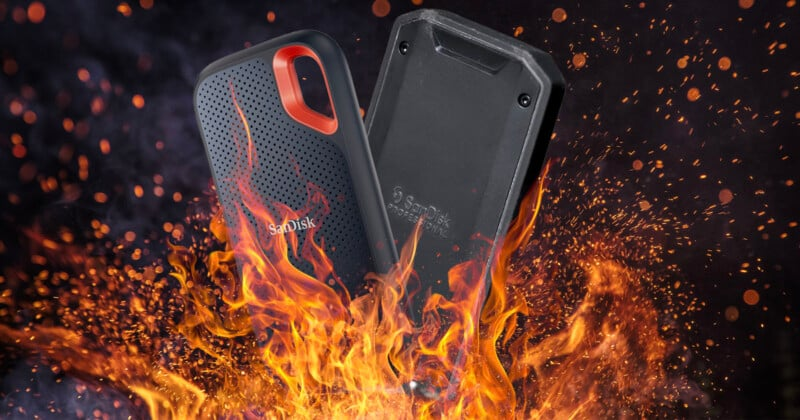 If you haven't heard, quite a few folk, and some who happen to write or shoot video for large tech sites, have been suffering from San Disk Extreme SSD's failing lately.
This has often resulted in a catastrophic loss of data.
Except where they had a backup.
(You have a backup plan, right? More on this in a second)

San Disk set up a firmware update for a trio of affected models, but some tech writers still weren't happy about it. Plus, it seems like the fix didn't fix anything for some people.
Ian Anderson has written a straightforward and balanced article about checking your serial number here.
Personally, I don't own any of these specific models, although I've used them at other places and had no issues.
I also remember years ago chatting with a friend who lambasted LaCie Rugged's for their terrible failure rate, all while I merrily used them for years and had no problems. I still have some that work just fine to this day - many, many years later.
If you're after a decent hard drive for video editing, here's what I have to say about that.
Otherwise, check your backups and move on with your day.
The rest of this post is waiting for you when you subscribe for free, plus you'll get a free issue of Cut/daily in your inbox every Friday!