#363 - Cut something, get hired.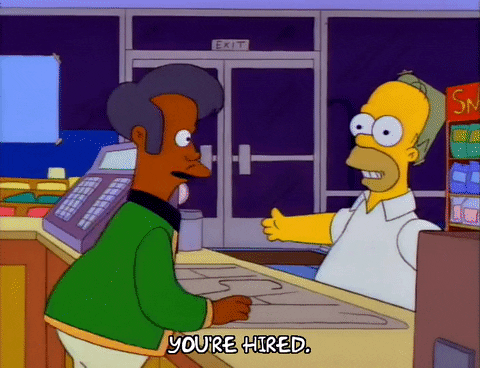 Could you cut something today, that could get you hired tomorrow?
That's the question we'll explore in this issue of Cut/daily, and the answer, at least for one trailer editor, is yes, actually.
Then we'll look at similar career tactics from another trailer editor who worked his way from cutting fight promos for the UFC to editing trailers for films such as The Batman, Suicide Squad, Wonder Woman, Kong: Skull Island, and many more.
The Tale of Two Trailer Editors
Jonathan's been editing for only a few months.
He loves movies, especially trailers, so he had the idea to learn by cutting fan trailers...
With only a few videos under his belt, he quickly picked up a few thousand views on social media and used the "backdoor" strategy to get his work in front of one of the top trailer editors in the industry.
Within 24 hours, he got a response and, soon after, was interviewing for various trailer shops in LA and around the world...
That's how This Guy Edits set up this excellent interview with one of his Go-To-Editor course graduates, and it made me click.
(And you should too.)
The rest of this post is waiting for you when you subscribe for free, plus you'll get a free issue of Cut/daily in your inbox every Friday!