#067 - Cut/daily Meets... Editor Cheryl Potter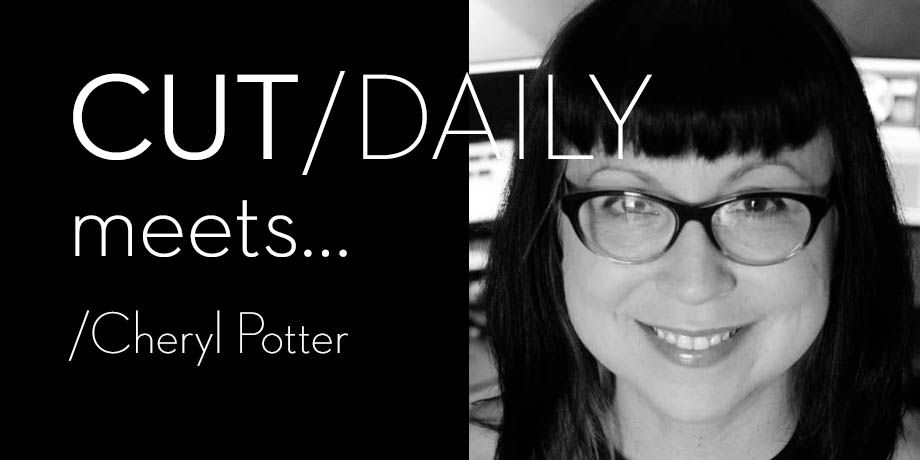 I first encountered Cheryl Potter's immense talents when I read Steve Hullfish's detailed interview with her when she was supporting editor Pietro Scalia as an 'Additional Editor' on Ridley Scott's The Martian.
That was back in 2015.
In the intervening years Cheryl also picked up Additional Editor credits on Alien: Covenant and a little known movie called Solo: A Star Wars Story.
Today, Cheryl is a sought-after editor in her own right, cutting high-end TV shows for HBO (The Nevers), TNT (The Alienist: The Angel of Darkness, Snowpiercer) and Amazon (Hanna) and having worked with an incredible range of directors and talented editors:
With nearly 20 years of industry experience she has worked in the editorial teams for many major film directors including Tim Burton, Ridley Scott, Ron Howard, Baz Lurhmann, Michael Apted, Joe Wright and James Mangold.

She's worked alongside high profile editors such as Pietro Scalia, Dody Dorn, Jill Bilcock, Michael McCusker, Rick Shaine, Chris Lebenzon, Christopher Rouse and Billy Rich.


— EditChez.com
Given that Cheryl has worked in both high-end features and TV my bonus question was what that experience is like as an editor.
Having worked on features and TV, what do you think is the main experiential difference for an editor between the two?
There are a few big differences between television and film - one being that in film the director tends to be the creative leader of the project, where in television it is the showrunner who guides the creative vision, usually overseeing several directors.
In television there tends to be a team of editors rather than just one, which is great because you can bounce ideas of each other, and help each other out.
In my opinion the biggest difference in terms of the experience of an editor is that television schedules tend to be shorter, so you have comparatively less time to get from dailies to fine cut.
With film there's generally more time allowed in the process for things like audience screenings, studio feedback etc.
Shorter schedules in television mean less time to let a cut marinate, you need to push it to a fine cut place much faster, but the upside is that your collaborators are often much more decisive since everyone on the team understands the needs of the schedule.
The rest of this post is for paying subscribers only. When you're ready to learn more, sign up to read this and every other issue of Cut/daily!