#077- Cut/daily Meets... Paul Matthijs Lombert, CEO of Hedge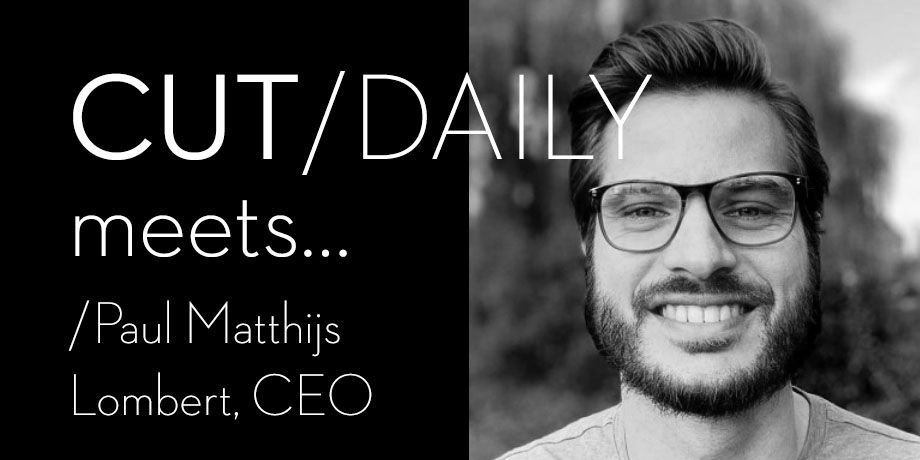 One of the things I'm keen to do with the Cut/daily Meets... series is to learn from perspectives across the length and breadth of the Post-Production industry.
In today's micro interview, that means learning from Paul Matthijs Lombert, CEO of Hedge - creators of some of the most satisfyingly designed post-production software around.
I'm a big fan of Hedge, the bullet-proof media transfer and back up software that I use every time I need to copy something to somewhere else in my edit suite, although PostLab is also incredibly useful.
(You can try Hedge for 10 days for free or get 10% off with this special link.)
Paul was kind enough to answer my questions and give me some perspective on what it takes to run a remote-first software company and how to manage a hectic workload.
P.s. - This isn't any kind of paid promotion or anything. I asked Paul to do the interview because I love what they make!
Hedge has one of the most elegant user experiences around, based on a super streamlined user interface. It's what makes using Hedge so pleasing!
The rest of this post is for paying subscribers only. When you're ready to learn more, sign up to read this and every other issue of Cut/daily!