#040 - Cut/Daily Meets... Conan Editor Rob Ashe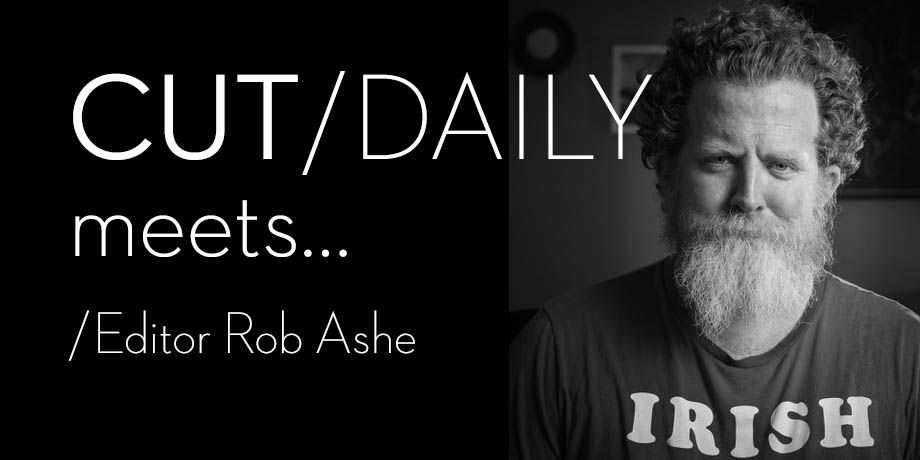 Welcome to the first in a series of micro interviews with Post-Production professionals from across the industry. I hope you will find them thought-provoking, informative and inspiring!
Today Cut/daily meets editor Rob Ashe who has (among other things!) been the lead editor of Conan for the past 11 years, deftly meeting the demanding schedule of getting funny content on the air four nights a week.
I'm very grateful to Rob for his openness and honesty and the hard-won wisdom he shares in this interview.
Given his day job, my bonus question to Rob was:
What do you think editors who cut comedy can teach other editors who haven't?
Hmm. Bottom line is it's all about the joke. Often I will find the punch line or payoff of a joke and work backwards to deconstruct it.
It allows you to question what you absolutely need to pay a joke off.
The words become very important because if they can't hear the joke they won't laugh.
There's a rhythm to editing comedy that's very hard to put into words. It's what I enjoy about it the most.
---
The rest of this post is waiting for you when you sign up for free. Sign up now to get a free issue of Cut/daily in your inbox every Friday!