#057 - Cut Daily Meets...BAFTA Winning Editor Simon Smith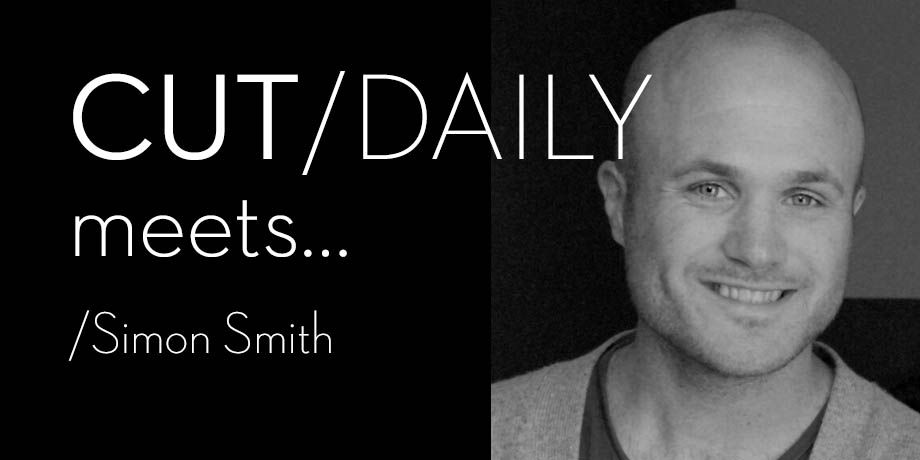 Editor Simon Smith seems to be everyone's new favourite editor having won a BAFTA, a Prime Time Eddie ACE Eddie for HBO's staggering Chernobyl in 2019.
He swiftly followed that up cutting an episode on The Third Day, a six-part psychological thriller mini series staring Jude Law and Naomie Harris.
He was then busy cutting four of the 7 episode mini series Solos, staring more famous talented actors than you can shake a stick at, for Amazon Prime.
The secret to Simon's 'overnight' success - about a decade of hard work!
Not only in editing TV shows in the preceding three years but also having worked his way up from an Assistant editor, gaining credits since 2009.
I'm very grateful to Simon for taking the time to answer my questions in this instalment of Cut/daily meets...
The rest of this post is for paying subscribers only. When you're ready to learn more, sign up to read this and every other issue of Cut/daily!