#037 - Editing Lessons from Oscar Winners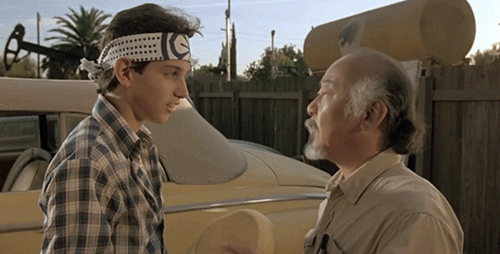 Learning from some of the best and brightest editors in the industry has never been easier thanks to Steve Hullfish's Art of The Cut interview series.
It's a huge treasure trove of editing wisdom and I'll be mining the best of it for Cut/daily on a regular basis!
The Art of The Cut originated on Pro Video Coalition but has recently moved to the Frame.io blog.
But, it can also be a little overwhelming to know where to start.
Each interview is thousands of words long and there's over 350 entries in the AOTC archive to choose from.
So I wanted to share two quicker ways in to the motherlode, plus links to where you can download 5 free bonus chapters from Steve's book The Art of The Cut.
The rest of this post is for paying subscribers only. When you're ready to learn more, sign up to read this and every other issue of Cut/daily!