#157 - Clever Keyboard Speed Hacks for Less Clicks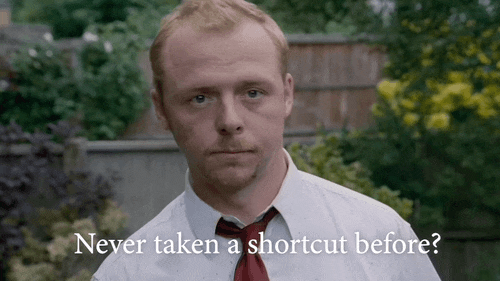 Shortcuts = speed.
Speed = greater productivity.
Greater productivity = get results faster.
Get results faster = go home early.
Shortcuts ≡ go home early.
In this issue of Cut/daily we'll take a look at some smart tips for working faster with your keyboard, regardless of whichever software you're using, with less clicking around as a result.
The rest of this post is for paying subscribers only. When you're ready to learn more, sign up to read this and every other issue of Cut/daily!