#138 - Life inside the edit suite of Scorsese's Editor, Thelma Schoonmaker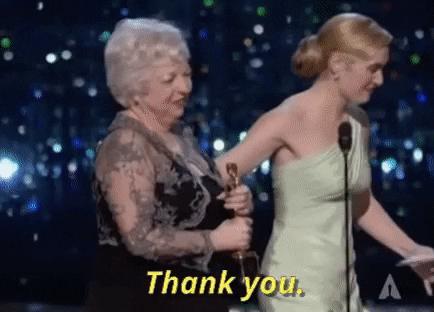 Thelma Schoonmaker is possibly one of the industry's most famous editors and one of its most celebrated.
She has worked with director Martin Scorsese for well over forty years, editing all of his films since Raging Bull in 1981. (19 films by my count?)
According to Wikipedia she holds the record for the most Oscar wins for editing (Raging Bull, The Departed, The Aviator) and second place (to Spielberg's editor, Michael Kahn) for most Oscar nominations (7) – which she is tied with Barbara McLean, who also has 7 nominations.
So she's a big deal.
In this issue of Cut/daily I wanted to take you inside her edit suite for 13 minutes of chaotic 'cinema verite' with Scorsese operating at top speed, as well as a more relaxed animated monologue from Thelma on the craft of film editing.
The rest of this post is for paying subscribers only. When you're ready to learn more, sign up to read this and every other issue of Cut/daily!