#117 - Two Ways to Improve Every Dialogue Edit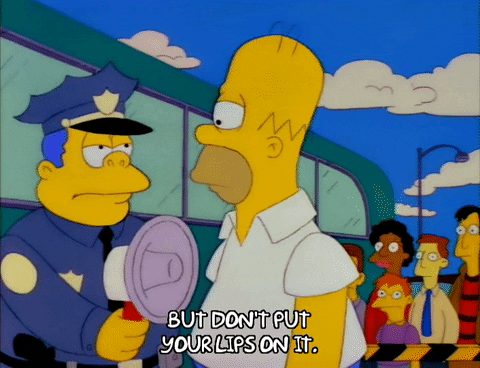 Audio tips and mixing workflow insights are one of the most requested topics I've had for Cut/daily. So hopefully I can serve you well in this area, over the coming weeks.
As an editor there are a few simple things you can learn that will make all of your sound mixes sound a lot better.
If these initial tips are old news to you, fear not, we will work our way towards some more 'advanced' tips as we go. For example, next week we'll take a deep dive on how to EQ a voiceover track to perfection.
But let's begin with a few of the basics and one you might not consider immediately when thinking about sound...
Edit with silence
So, how important is silence to an overall cut?

"It's critical." Chris tells me.

"The silences are what give meaning to the moments where people are speaking or acting. Those silences, whether it's a moment of contemplation or the calm before the storm, a lot of times, the most drama is in those silences."


— Chris McCaleb, Editor
There is a great article on Frame.io about editing with silence, featuring editor Chris McCaleb (Halt and Catch Fire, Breaking Bad, Better Call Saul) that is well worth a read.
These two quotes are probably my favourite nuggets from the piece, and a good reminder not to edit everything as 'breathlessly' as possible.
If in doubt, add some silence.
A lot of times, the best moments, the truest moments, the most authentic moments that feel like your real life, are those silent moments.

They're the times between the times. The beats between the beats. That's the stuff I look for, that's the stuff I'm interested in.


— Chris McCaleb, Editor
The rest of this post is waiting for you when you subscribe for free, plus you'll get a free issue of Cut/daily in your inbox every Friday!