#062 - Let Me Save You Time, Here's Where I Get My Music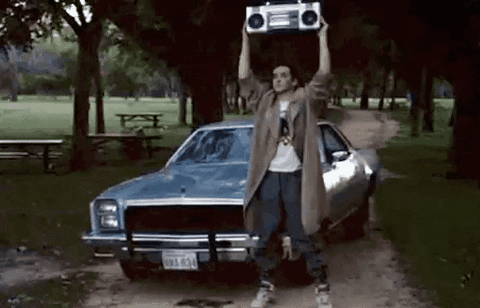 Wasting too much time trying to find decent music to use in your edit?
Here's where I get mine and three reasons why it saves me so much time.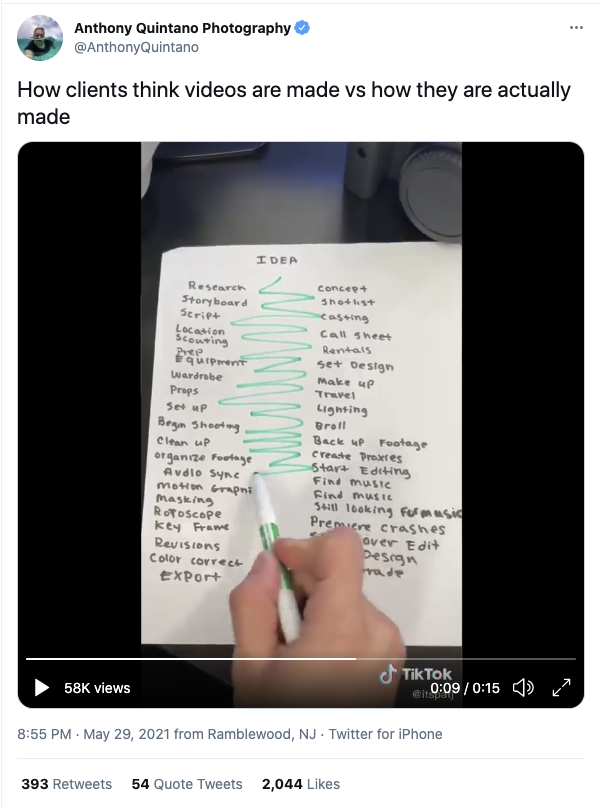 The inspiration for this issue of Cut/daily was this great tweet from @anthonyquintano, in which you can see how a client thinks videos are made vs how they are actually made.
What caught my eye though was the "Find music, Find music, still looking for music..."
Hopefully, I can save you a ton of time by recommending Artlist.io as the first place you should go to get music for your edit.
Why?
I always find great tracks, quickly
Their license is crazy and covers every end use
There are no watermarks
If you use this link when you sign up you'll get two months extra for free.
The rest of this post is for paying subscribers only. When you're ready to learn more, sign up to read this and every other issue of Cut/daily!