#002 - A Lesson in 4 Frames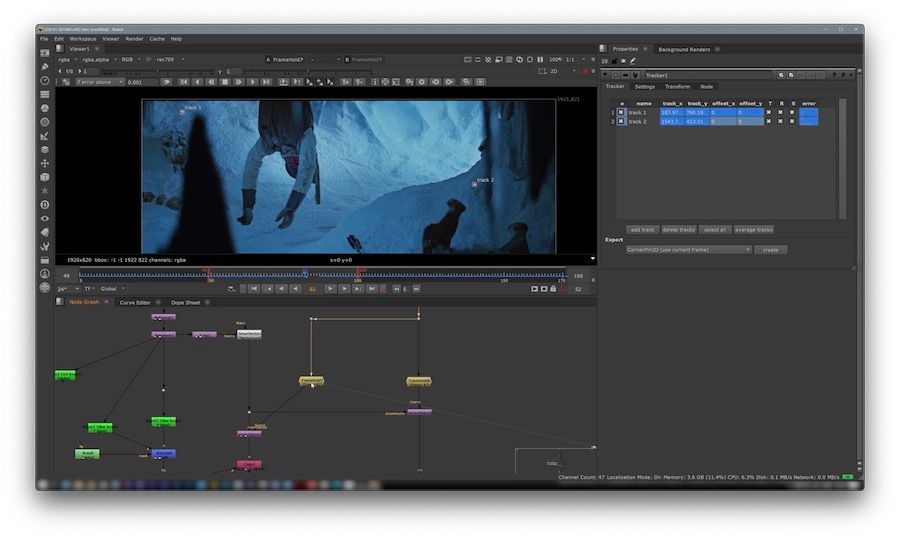 How much can you learn from working on just four frames?
Quite a bit, actually.
Petr Harmy, a self-taught professional VFX artist, is lovingly restoring the original theatrical releases of Star Wars (IV, V and VI) films to preserve them for future generations of fans, in the best quality possible.
In this short video he demonstrates how he replaces four missing frames, due to a difference in the edit between the original theatrical release and the later Special Edition of The Empire Strikes Back, using a variety of 'new tricks'.
The rest of this post is waiting for you when you sign up for free. Sign up now to get a free issue of Cut/daily in your inbox every Friday!