#001 - A Free App that Gives Back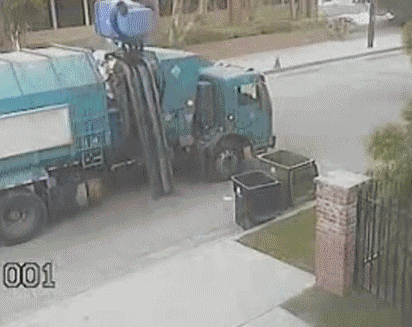 One of my favourite free apps is OmniDiskSweeper.
It's a simple but really useful app that I use on a regular basis.
OmniDiskSweeper scans any drive you select and shows you every folder and file on that drive, ordered from largest to smallest by total size.
That's it.
Why should you care?
This simple act helps you quickly find copious amounts of junk that's taking up precious space on your drive, especially your boot drive, that you can otherwise delete with impunity.
The rest of this post is waiting for you when you sign up for free. Sign up now to get a free issue of Cut/daily in your inbox every Friday!