#005 - Editor Joe Walker's Hat Trick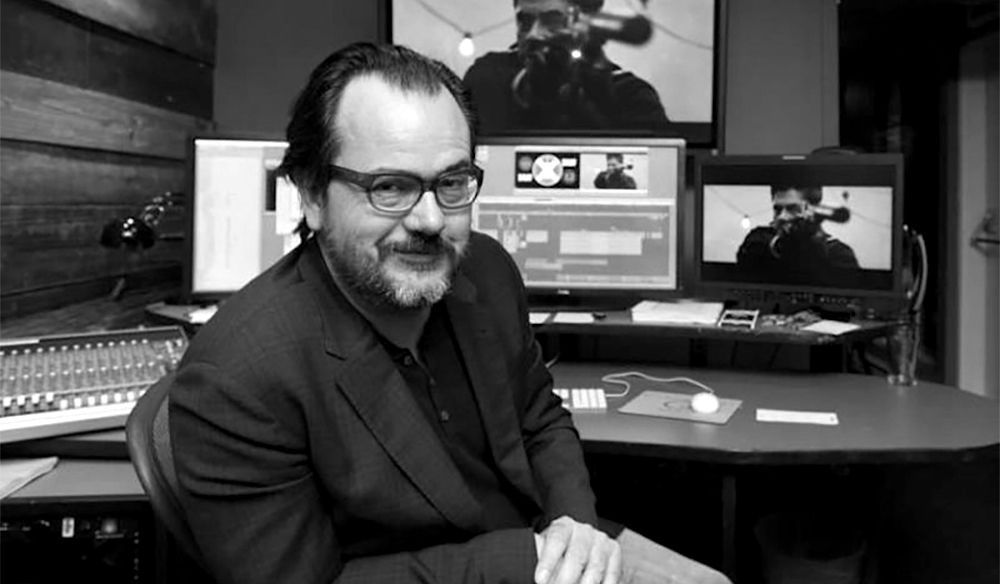 Around the release of Arrival, back in 2016, editor Joe Walker wrote a fantastic article for MovieMaker Magazine, which at my own count has 23 specific tips for improving your editing.
Joe has been nominated for two Oscars so far and his other credits include Dune, Widows, Blade Runner 2049, Sicario, Blackhat, 12 Years a Slave, Shame and the YouTube documentary, Life in a Day.
To me, the most memorable tip from the article was his 'hat trick':
The rest of this post is waiting for you when you sign up for free. Sign up now to get a free issue of Cut/daily in your inbox every Friday!