#080 - Editing Lessons from Mission: Impossible Editor Eddie Hamilton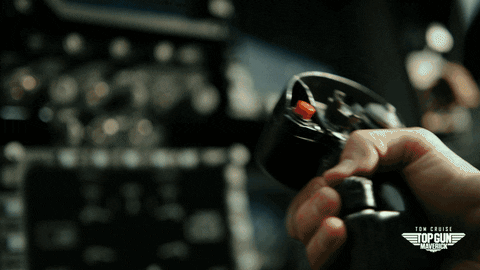 What's it like to edit some of the biggest movies being made today?
How do you stay fresh to an edit after a year of working on it?
How do you maintain healthy work-life balance on such big-budget projects?
That's what Editor Eddie Hamilton discusses in this informative and entertaining conversation with Filmmaker U co-founder Gordon Burkell.
Eddie's feature credits include:
Kick Ass 1 & 2
Kingsman: The Secret Service
Kingsman: The Golden Circle
Mission: Impossible - Rogue Nation
Mission: Impossible - Fallout
Top Gun: Maverick
Mission: Impossible 7 & 8  
This conversation was streamed live as part of Filmmaker U's weekly interview with a post-production professional and features questions from the audience, so keep an eye on their channel for up-coming artists you might want to interrogate.
I've also previously reviewed their excellent colour grading training course from Mad Max: Fury Road colorist, Eric Whipp - including an exclusive 10% discount code.
The rest of this post is waiting for you when you subscribe for free, plus you'll get a free issue of Cut/daily in your inbox every Friday!