#081 - A Better Way to Copy and Paste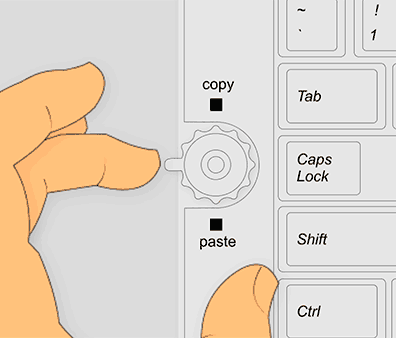 Copy and paste is possibly the simplest of all editorial functions, but there are a few really powerful ways to spice it up.
Here are some tips for Avid Media Composer, Adobe Premiere Pro and FCPX for better copy and paste
A Better Way to Copy and Paste in Media Composer
This 'from the trenches' editing tutorial from editor Brian Thomas' AvidBeer, demonstrates how to copy a section of your timeline - clips, effects, transitions etc. - to the source monitor and then have it paste into the timeline.
This requires a different way to Copy - CTRL+ALT+C - whilst pasting it is the usual command, Ctrl+V.
Brian walks through some of the ways in which he uses this technique all the time, choosing never to use trim mode, instead of this technique.
The rest of this post is for paying subscribers only. When you're ready to learn more, sign up to read this and every other issue of Cut/daily!