#087 - (HS) - Making Art for a Change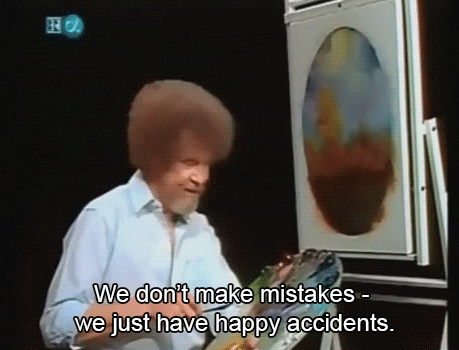 One of the reasons I love editing is that it gives you the chance to create change in the world.
The projects you choose to work on and the way in which you imbue them with your artistic voice and creative choices can result in transformative change in the world.
Even if that's just connecting a dog owner with a slightly better brand of pet treats.
But hopefully, every now and then, it can be more than that.
In this Holiday Schedule issue of Cut/daily I want to share and inspire you with a talk about a potter from Chicago who uses his art to change lives and re-build neighbourhoods.
This building, which had been the former crack house on the block, and when the building became abandoned, it became a great opportunity to really imagine what else could happen there.

So this space we converted into what we call Black Cinema House.

Black Cinema House was an opportunity in the hood to screen films that were important and relevant to the folk who lived around me, that if we wanted to show an old Melvin Van Peebles film, we could.

If we wanted to show "Car Wash," we could. That would be awesome.


— Theaster Gates, Potter
The rest of this post is for paying subscribers only. When you're ready to learn more, sign up to read this and every other issue of Cut/daily!