#098 - Lesson for Editors from the Director of Sneakers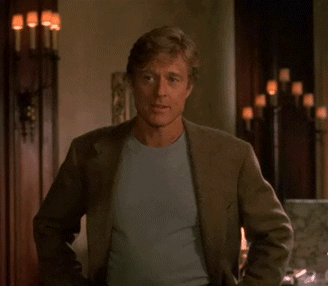 Recently I've gotten into buying special edition blu-rays for old movies that I loved growing up.
So far this includes:
The Game - 2K restoration from the original negative by The Criterion Collection supervised and approved by director David Fincher and cinematographer Harris Savides. Plus new commentary tracks!
Sneakers - New interviews and three new commentary tracks.
Speed's 4K UHD presentation offers a good fundamental upgrade over the existing Blu-ray which is now over 13 years old.

The 2160p/HDR specification brings the movie to the screen in full command of its visual wares, boasting an impressively filmic veneer by way of a pleasantly natural and consistent grain structure that's tighter and more finessed than that found on the old 1080p release.

The result is a picture that is fresh and clean, straight out of theaters, essentially, looking not a day older than its debut in 1994.


— Blu-ray.com Review
I'm grateful to the movie lovers who own distribution companies who have gone to the trouble of crafting a superior viewing experience and delivering a treasure trove of fresh riches when it comes to behind the scenes content.
For example, Arrow Films has what's probably the best version of Cinema Paradiso money can buy, featuring:
New 4K restoration of the theatrical version from the original camera negative, supervised by Giuseppe Tornatore and 2K restoration of the Director's Cut version
Audio commentary with director Giuseppe Tornatore and Italian cinema expert critic Millicent Marcus
Not to mention new audio commentaries, making of documentaries and more.
Anyway back to Sneakers!
Here are three valuable lessons that I picked up from the all new interview with director Phil Alden Robinson from the Pulmeria Limited Edition Sneakers blu-ray.
The rest of this post is for paying subscribers only. When you're ready to learn more, sign up to read this and every other issue of Cut/daily!