#097 - Three Premiere Pro Tips, I Just Learned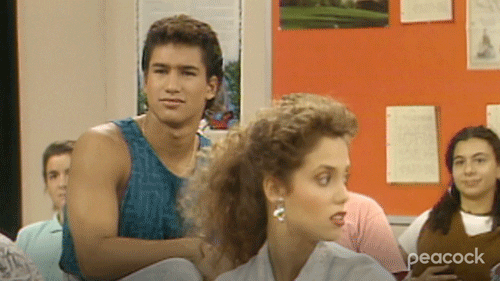 Every day is a school day, no matter how long you've been an editor.
Well, it is for me at least.
In this issue of Cut/daily I wanted to share three quick tips for Premiere Pro editors out there, that I just learned, but are well worth your time.
Although, the first tip is actually useful for anyone who has an Adobe Creative Cloud subscription, of any kind and the third tip will teach you shortcuts for editing text on Mac and Windows that I simply didn't know were possible.
The observant among you will notice that all three tips come from editor Paul Murphy's superb YouTube channel which is criminally under subscribed.
Not only are his tips blisteringly concise they're also packed with insights no one else is sharing.
The rest of this post is for paying subscribers only. When you're ready to learn more, sign up to read this and every other issue of Cut/daily!