#178 - Lessons from Ken Burns on Editing a Documentary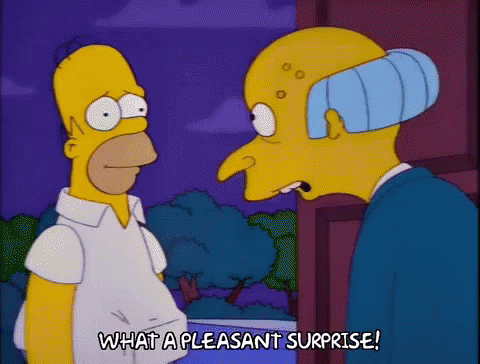 Ken Burns has been making award winning documentaries for longer than I've been alive. So it stands to reason that the man behind the eponymous 'Ken Burns effect' has a huge amount of wisdom to share on the art, craft and business of editing documentary films.
In this issue of Cut/daily I wanted to share a couple of inspirational resources from Ken on the art of documentary filmmaking to hopefully inspire you a little, to pick a story that you want to see told, and tell it.
All storytelling is manipulation.


— Ken Burns
Ken has been nominated for two Academy awards, a BAFTA and eight PrimeTime Emmy awards, whilst going on to win a further four. His credits include:
Brooklyn Bridge
The Statue of Liberty
The Vietnam War
The Roosevelts: An Intimate History
The National Parks: America's Best Idea
Unforgivable Blackness: The Rise and Fall of Jack Johnson
Baseball
The Civl War
Ken Burns - Thematic Shorts
In putting this issue together I stumbled on an amazing resource of short extracts from Ken's 40 film archive, grouped into topics, themes and events that explore the common patterns that human history seems to repeat.
UNUM is a new way to explore American history through scenes selected from across our over 40 films.

We're constantly curating new topics, providing historical context for the conversations we are having today.


— Ken Burns
Explore PBS's UNUM Ken Burns archive here, which is regularly updated and accessible from around the world.
The rest of this post is for paying subscribers only. When you're ready to learn more, sign up to read this and every other issue of Cut/daily!