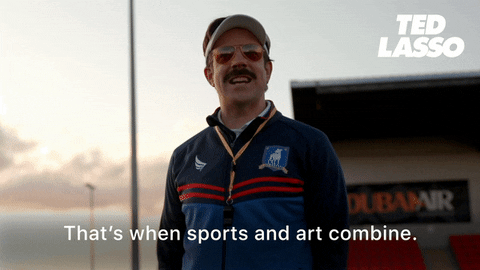 Avid Media Composer has some functionality that differs quite a bit to Premiere Pro, and if you're moving from one to the other, or spending time in both you might not be getting the best out of either.
In this issue of Cut/daily I wanted to share some tips from working editors on the lasso functionality inside of Avid Media Composer.
As a quick re-cap the basic functionality is
Lasso over a single edit point only = Trim Mode
Lasso over a whole clip Left to Right = Segment Mode
Lasso over a whole clip Right to Left = Slip Trim selection
Alt+Lasso = Lasso within tracks possible
Also the show is Ted Lass-o and the tool is Lass-oo, right?
At least, that's how we say it where I'm from. In the US it's the same both times right? Lass-o.
The rest of this post is for paying subscribers only. When you're ready to learn more, sign up to read this and every other issue of Cut/daily!