#192 - Cut/daily Meets... Editor Nathan Orloff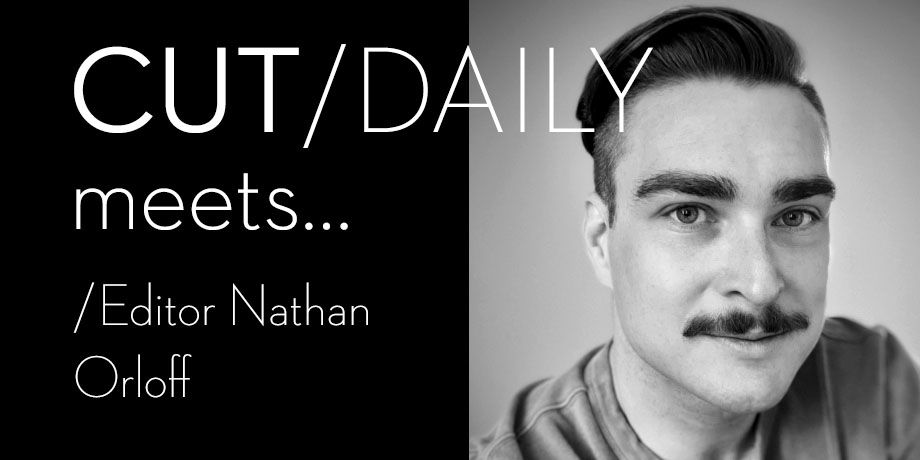 In our on-going Cut/daily Meets... interview series, this week we have the pleasure of learning from Nathan Orloff.
In the past few years, Nathan has worked his way from Assistant Editing on films such as Star Trek Into Darkness (2013) to Associate and Additional Editor credits on films such as Tully (2018) and The Front Runner (2018) to Editor credits on Ghostbusters: Afterlife (2021) and Plan B (2022).
I've added the dates in there to give you a sense of the timeline of career progression from Assisting to Editing - although it's totally different for everyone!
✌️
Help me help you! Please invest 60 seconds to make Cut/daily better by answering the
Cut/daily reader survey
. I'd really appreciate it, thanks!
The rest of this post is waiting for you when you subscribe for free, plus you'll get a free issue of Cut/daily in your inbox every Friday!