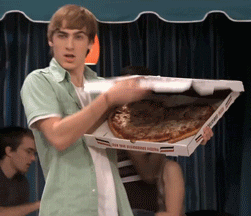 If you're new to the term, moire is handily defined by Ocean Studio's glossary:
Moire effect is a visual phenomenon that causes busy patterns or repeating lines or curves to appear to dance or bleed in and out of each other.

The effect is created by a combination of camera resolution and resolution of the display that is showing the captured image.



— Brent Bye, Ocean Studio
And it looks like this...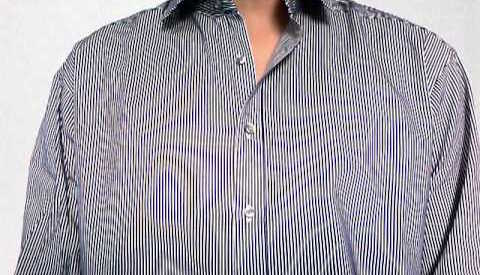 This can obviously be avoided by getting the on-screen talent to wear something else, but if that wasn't possible - and clearly it wasn't as it's your problem now - how do you go about fixing it?
We'll look at a couple of solutions in this issue of Cut/daily one that can be performed in pretty much any NLE, and one that's DaVinci Resolve specific.
The rest of this post is waiting for you when you subscribe for free, plus you'll get a free issue of Cut/daily in your inbox every Friday!