#194 - Drag and Drop is Not a Safe Way to Duplicate...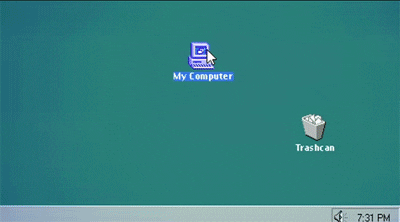 This is something I find younger editors doing all the time and it slightly freaks me out, especially when backing up gigabytes of original camera 'negatives'.
Dragging and dropping the files from one hard drive to another is a not a professional or safe way to copy files, nor an efficient way to make multiple duplicates as part of your back strategy.
Instead, you really need to use a dedicated app that will give you the ability to perform a byte for byte checksum verification that what you copied was actually copied and nothing was corrupted or missed along the way.
This takes 'more' time as it has to perform the verification, but not as much time as losing a file or dealing with corrupt footage will cost you. And not that much 'more' time either.
Personally, Hedge is my all-time favourite app for doing this, especially given all the other smart things it can do, but in this issue of Cut/daily I wanted to share a few other options that you might want to look into as well.
The rest of this post is waiting for you when you subscribe for free, plus you'll get a free issue of Cut/daily in your inbox every Friday!