#206 - DaVinci Resolve Tips & Tricks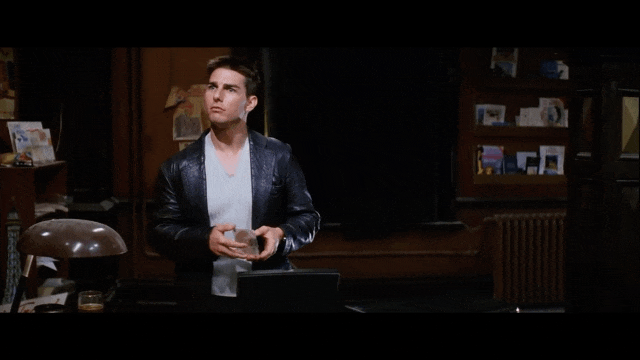 Some of the best tips and tricks are the simplest.
Or maybe, like a magic trick, they only seem simple when you know how it's done.
In today's issue of Cut/daily I've rounded up several great tips and tricks for DaVinci Resolve that will save you time and effort and deliver a superior level of polish to your next project.
🎼
Need a cinematic orchestral score to really amp up your next edit
This is a really nice one.
Thanks to Cut/daily's sponsor, Artlist.io, it's only one click away!
The rest of this post is waiting for you when you subscribe for free, plus you'll get a free issue of Cut/daily in your inbox every Friday!