#209 - Advanced Keying Workflow in Fusion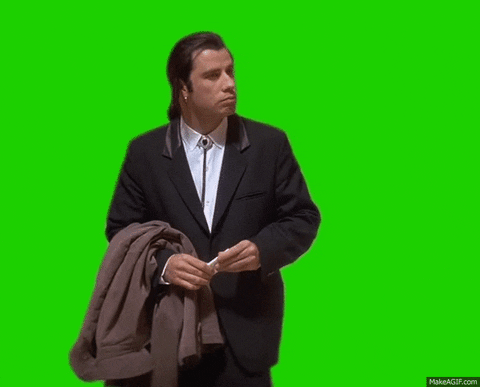 Need to get a perfect looking green-screen key?
This issue of Cut/daily has got you covered.
Not only that but you can learn a huge amount about a logical compositing workflow from Bernd Klimm, a Blackmagic Design Certified Trainer for Resolve and Fusion.
Three things I loved about Bernd's teaching style:
It is crystal clear
He explains what is happening under the hood at every step
His approach means that you will learn the structure of the task, as much as the details of how to get the results you need.
🟩
Want a laptop/phone/billboard green-screen shot to comp your client product into? Cut/daily's sponsor,
MotionArray.com has them!
Just search "Green Screen."
The rest of this post is waiting for you when you subscribe for free, plus you'll get a free issue of Cut/daily in your inbox every Friday!