#238 - VFX Techniques Inside Avid Media Composer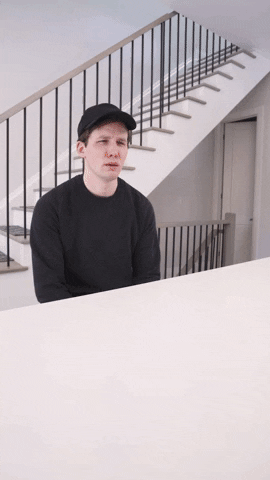 If you know how, you won't even need to leave Avid Media Composer to create a clean plate or perform a screen replacement, and all with native effects.
No third party plugins or software required!
Thanks to Editor Jason Stewart's new tutorial channel, VFX for the Cut, you can learn how to do both these things in just over 15 minutes!
Jason has over 2 decades of experience editing independent features and US TV shows, but what's most refreshing about his growing tutorial series is the fact that they are concise, they don't have a whiff of 'YouTuber' fake-energy and they are really easy to follow.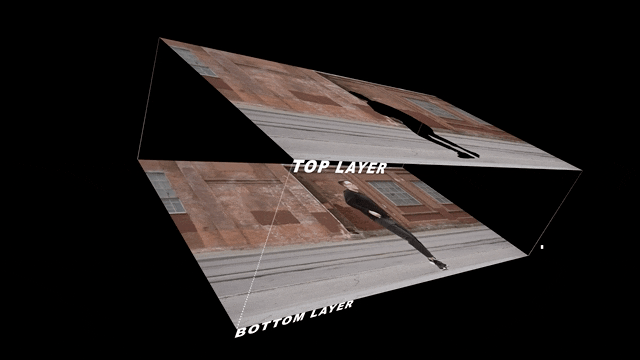 The best part about the clean plate tutorial in particular, is that it demonstrates a really solid teaching structure, which if you ever have to create a tutorial for a client or colleague is worth a quick dissection.
It starts with a clear explanation of the general idea of what a clean plate is for, and then shows you all of the steps that will be implemented in the entire process, but in a way that explains the concepts (the why), not the clicks (the how).
Jason then concisely takes you through each step, one at a time and repeats the short 'intro animation' of the 'why' for that step, before diving into the 'how' of that particular step.
This structure of what, why, how, why, how, why, how is really helpful for understanding the rationale behind each part of the process and absorbing the information more rapidly.
If you do nothing else - subscribe to VFX for the Cut!
The rest of this post is for paying subscribers only. When you're ready to learn more, sign up to read this and every other issue of Cut/daily!