#237 - The Extra Tweaks a Pro Colorist Makes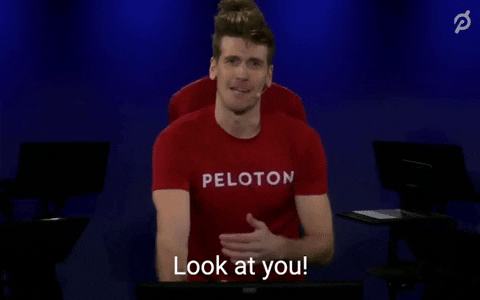 What are the subtle tweaks and extra fixes that a professional colorist makes to a shot that already looks good, to add that final extra polish?
That's what we'll be looking at in this issue of Cut/daily thanks to colorist David Torcivia's grade of Purity Ring's begin again music video.

FYI - It's sort of creepy!
What I like about what David shares is the fact that there's no bluster about it being some 'secret magic', but rather it's simply a dedicated attention to the details and story points of each shot in order to draw the very best every moment.
The rest of this post is for paying subscribers only. When you're ready to learn more, sign up to read this and every other issue of Cut/daily!