#252 - Cut/daily Meets... Editor Christian Glawe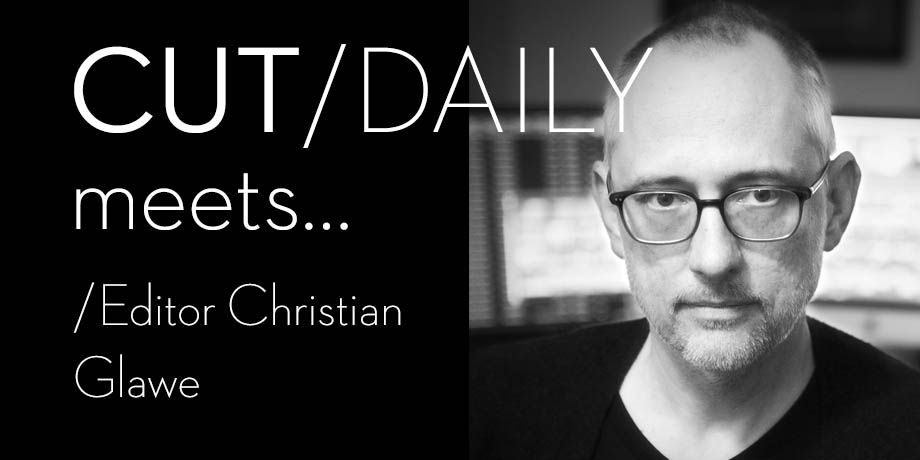 Christian Glawe is one of those fine veterans of the industry who is generous with his wisdom, and there's plenty of this wisdom packed into the next 600 words or so.
Over the past 2 decades Christian has edited non-fiction shows for channels such as PBS, NatGeo, CNN, MTV, New Line Cinema, Discovery, OWN, and many others.
He also edited the official trailer for the Academy Award-winning documentary short film The Lady In Number Six, which also won Best Trailer at the 2013 LA New Media Film Festival.
Before we dive in, I'd heartily recommend you follow Christian on Twitter for more wisdom in the future!
The rest of this post is for paying subscribers only. When you're ready to learn more, sign up to read this and every other issue of Cut/daily!