#257 - (HS) - The Re-Run Edition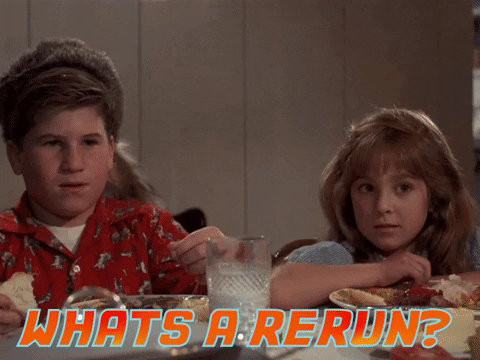 Our Holiday Schedule continues re-run style here on Cut/daily this week.
Want to know why this week is different to normal? Go back in time to yesterday's issue and all will be revealed.
Don't miss the 'hidden gem' today, in which I share a list of every OFX effect in DaVinci Resolve that is Studio only - to help you decide if the $295 Studio version is worth paying for. (Yes.)
One Simple Tip - Resolve pre-apply
In this 3 minute tip from Mr Alex Tech you can learn how to pre apply adjustments from the Media pool in DaVinci Resolve.
Which I did not know you could do.
The rest of this post is for paying subscribers only. When you're ready to learn more, sign up to read this and every other issue of Cut/daily!