#260 - (HS) - The Top Gun Maverick Edition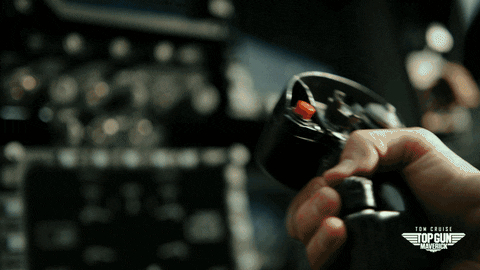 Cut/daily has been a bit different this week, as I've been running a Holiday Schedule with a lighter content load, to try to take some time off to spend with my nearest and dearest.
If you're just joining us as a Monthly subscriber - thank you! - and hold tight, things will return to normal next week.
But rather than leave you empty handed, every day this week I've been sharing three things:
One simple tip
One popular issue
One hidden gem
The last two items on this list are based on the historic open-rates of each issue of Cut/daily.
Writing a daily email is a lot of work (!) and from time to time I'll actually take a week off entirely, to ensure Cut/daily remains a sustainable endeavour over the long haul.
Another way to make Cut/daily more sustainable is if you can help more Post Pros discover it! Feel free to forward any issue you find particularly helpful or interesting to your Post pals.
The rest of this post is waiting for you when you subscribe for free, plus you'll get a free issue of Cut/daily in your inbox every Friday!