#259 - (HS) - The Popcorn Composite Edition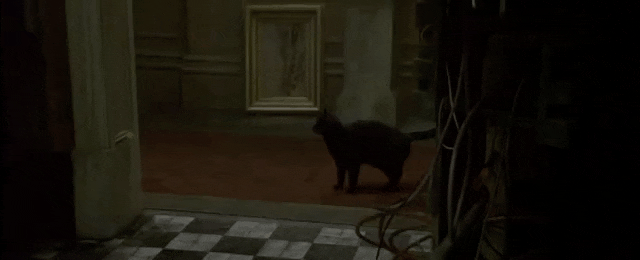 In this penultimate Holiday Schedule edition of Cut/daily, I hope you'll enjoy hunting for an Easter Egg that sharp-eyed readers will hopefully spot.
First one to do so, wins a prize!
Just hit Reply and let me know when you think you've found it.
That prize is.... um, a copy of my ebook How To Be a Freelance Creative!
Which incidentally is also a Cut/daily Referral Reward too.
One Simple Tip - Compositing Breakdown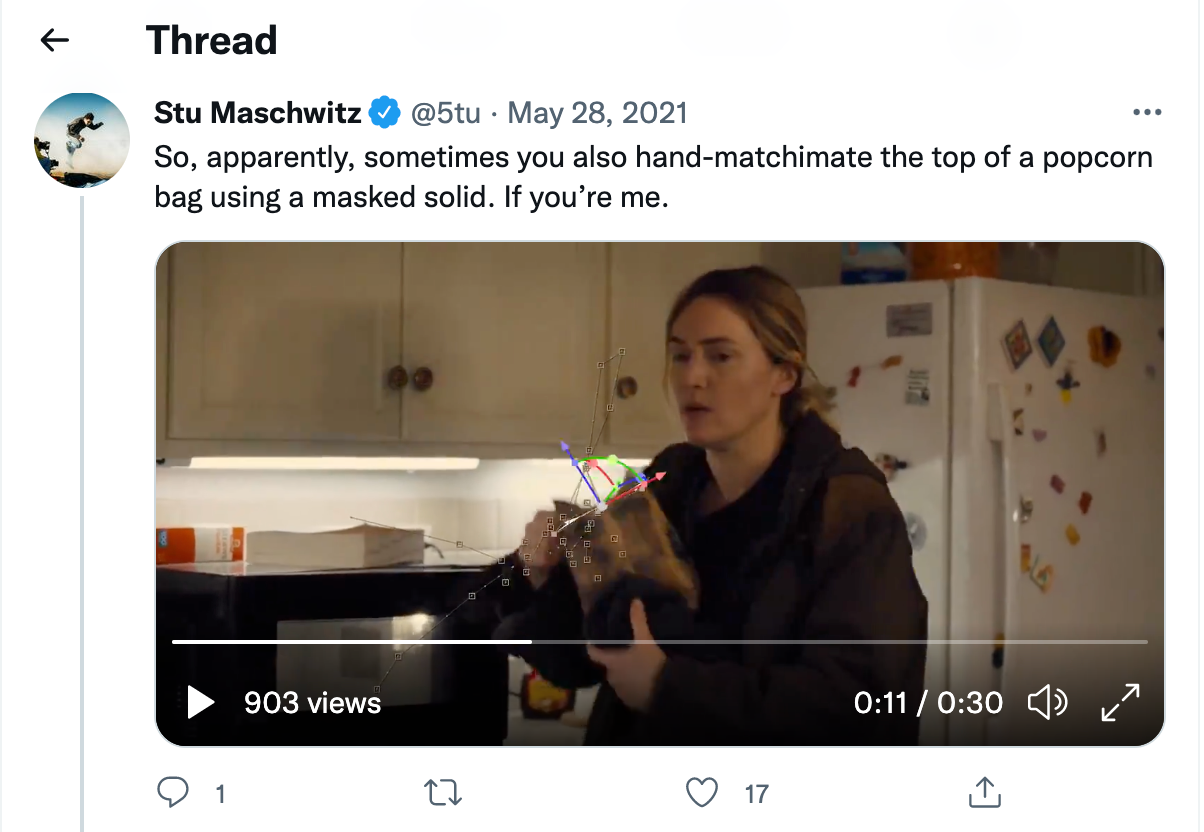 VFX Artist Stu Maschwitz tweeted this detailed thread breaking down the work that went into his decision to add some 3D steam to a hot bag of popcorn in this shot from the Primetime Emmy award winning, Mare of Easttown.
It's a great lesson in the problem solving journey a VFX shot can take you on, in order to arrive at some believable results.
The rest of this post is for paying subscribers only. When you're ready to learn more, sign up to read this and every other issue of Cut/daily!