#262 - Cut/daily Meets... 1st Assistant Editor Jason Matthews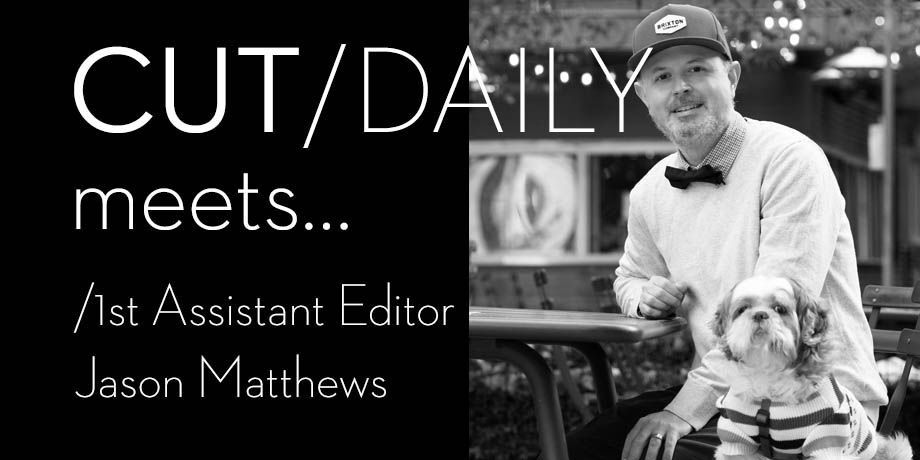 How does the process of creating an animated film change the editorial experience?
What skills do you need to work in Animation?
These are just two of the questions I posed to First Assistant and Associate Editor Jason Matthews, who is currently working at Netflix Animation.
One of my takeaways from what Jason shares is that working in different disciplines, such as animation vs live action, will teach you far more about the breadth of the filmmaking craft, than sticking to one world ever will.
Jason's 1st Assistant Editor credits include Wendy, Clifford The Big Red Dog and the upcoming Escape from Hat.
You can keep up with Jason on LinkedIn.
What has working in animation taught you, that other types of editing hadn't?
It's exposed me more to the previs / storyboard stages of putting a film together. Also we are working on the boards and panels during the many different drafts of the screenplay.
Usually what we do in the edit has input on the writing process. In live action that doesn't really happen. You are hired on after the script has been approved and in some cases after production starts.
(From the outside) Working in animation editorial looks like a longer, slower, more iterative process? What are the challenges and benefits of this?
You nailed it. It is a very iterative and methodical process.
Animation post positions last 1-2 years longer than live action jobs. Some editor's and assistants see this as a plus or minus.
On the project I am currently on when we were looking for a Second Assistant Editor some of the applicants saw the 2-3 year commitment as a drawback.
Some people want to constantly move around from job to job because they feel like they might move up the ladder quicker.
Maybe they also feel like they would get burned out working on a single project for such a longer time than the shorter commitment of a live action gig.
Next year I am coming up on my 20th year of working in post production. I cherish the longer runs of an animation job and that security. I think working in live action for as long as I did with the freelance mentality of going from job to job every six months to a year, has caused me some burnout.
As you know, being a freelancer and looking for a new gig is a laborious process in its own right. I suppose when I was younger I didn't mind that job search rabbit-hole as much.
What skills should someone looking to work in animation post-production develop?
A visual understanding of layout.
If you read a lot of comic or graphic novels this can be the best way to prepare for working in this medium.
Also a strong sense of visual effects pipeline and workflow which I had developed in live action working as a VFX Editor.
That actually became a bridge for me moving over into animation.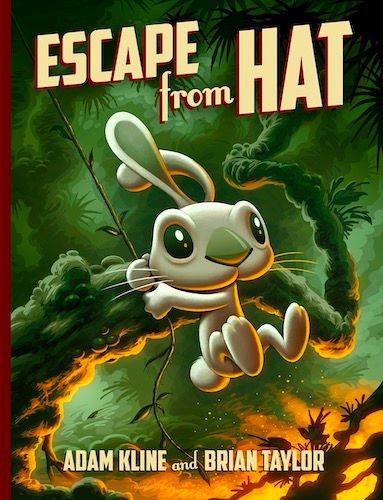 The rest of this post is for paying subscribers only. When you're ready to learn more, sign up to read this and every other issue of Cut/daily!