#264 - Myron Kerstein's Editing Strategies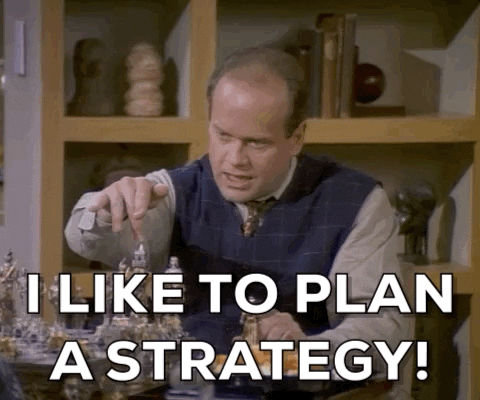 Myron Kerstein has an eclectic range of credits to his name including Raising Victor Vargas, Garden State, The Dukes of Hazard, Crazy Rich Asians, In The Heights, tick, tick... BOOM! not to mention 30+ episodes of TV.
And during his 25 year career in editorial, he's developed some valuable strategies:
Dealing with hours of footage: "Panic. Panic and despair..."
Getting hired by new directors: "Hi, (old connection) I know we haven't spoken in a while... but can you put in a good word for me with the director?"
And many more...
In his hour long conversation with Lawrence Jordan from Master The Workflow, you can learn from his journey and pick up some useful editing strategies to make your own.
Master The Workflow is hands-down the best place I know of, to learn the practical skills you need to get hired as an Assistant Editor. They also just opened their Spring enrolment!
The rest of this post is for paying subscribers only. When you're ready to learn more, sign up to read this and every other issue of Cut/daily!