#274 - 10 x Editing Wisdom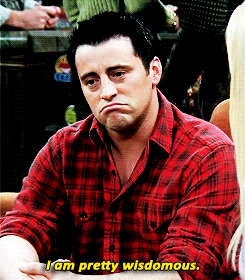 Steve Hullfish's long running interview series, The Art of The Cut, is an unending goldmine of wisdom and insight for anyone wanting to learn from the best editors in the business.
A book from the first 50 or so interviews, The Art of The Cut, curates that wisdom into specific categories which helps you learn more about a singular topic, from many minds.
Be sure to download five extra chapters (for free) that never made it into the book:
Schedule
Visual Effects
Multi-Editor Collaboration
Specific Scenes
Non-Linear Editing Systems
Recently Steve has been tweeting pithy editing truths, extracted from this wealth of editorial insight, 10 of which I've collected for your edification and enjoyment in this issue of Cut/daily.
Plus a link to each full interview for further exploration!
The rest of this post is for paying subscribers only. When you're ready to learn more, sign up to read this and every other issue of Cut/daily!