#275 - Using MASV for Post Workflows + 200GB Free!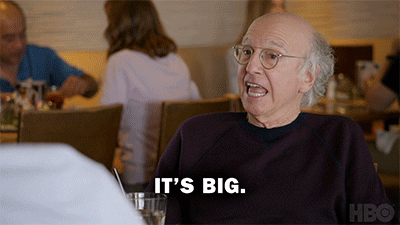 One of the benefits of writing a daily newsletter on Post Production is that I'm continuously learning, a lot.
(I hope in reading it, you are too!)
And today's issue is no different.
In putting together this special sponsored issue of Cut/daily, I took a deep dive into using file transfer service MASV's automation tools and unique features to see how it can turbo charge common Post workflows.
I'm a big fan of discovering smarter workflows that help you work more efficiently, so you can finish earlier and get home sooner.
And that's what MASV can deliver for anyone working in Post.
Read on to learn this for yourself...
Don't Miss This Offer – Get up to 200GB of Free Transfers!
The good people at MASV were willing to add an extra 50GB to their 100GB free trial, just for my readers.
Use the coupon code 'Elwyn' or sign up for free via this special link to get 150GB of free file transfers and get a further 50GB by adding your card details to your account – which are only charged once you use up those free 200GB!
The rest of this post is waiting for you when you subscribe for free, plus you'll get a free issue of Cut/daily in your inbox every Friday!