#278 - After Effects With No Effort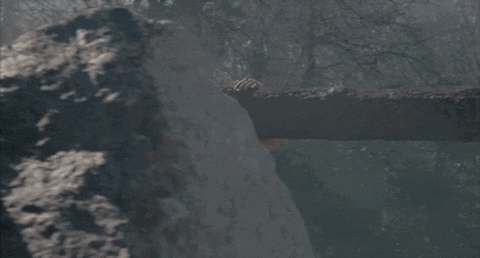 One of my Achilles heels in editing life is being good at After Effects.
If you feel the same way, then fear not, a solution is at hand!
And it's (mostly) free!
Animation Composer 3 from Mister Horse
Their promo video is a bit bonkers, but you get the idea.
Having a tool like this up your sleeve makes it incredible easy to bash out corporate explainer animations, custom animated lower thirds and simple animated graphics in no time at all and with very little effort.
To get started, download Animation Composer 3 for free and check out the extensive range of short video tutorials covering pretty much every customisable parameter.
The plugin itself is free and ships with 100 transitions, sound effects and pre-comp items, but where Animation Composer really hits it's stride is the online store that gives you in-app access to thousands of additional elements, to add some further drag and drop spice to your animation.
FYI - This isn't a paid promotion or anything, I just want to make your After Effects life easier!
The rest of this post is for paying subscribers only. When you're ready to learn more, sign up to read this and every other issue of Cut/daily!