#353 - Andor Editor, Simon Smith, Shares His Secrets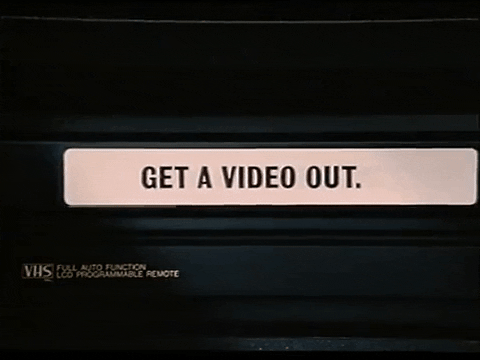 This issue of Cut/daily is going to be a little bit different.
It's mostly going to be about watching and less about reading.
Normally, it's kind of about both, I guess?
I had the opportunity to sit down with BAFTA and PrimeTime Emmy award winning editor (he would hate that accolade laden intro btw!) Simon Smith, and take a deep dive into the editing of one iconic scene from his cut of episode 10 of the hit Star Wars show, Andor.
The scene in question is this moment from One Way Out...
After chatting for over 90 minutes, I had a lot of fun and learned a boatload of insider insights not only on the editing of this scene, but also Simon's editorial process in general.
For your infotainment pleasure I've whittled that down to a ripping 12 minutes, focused on 5 of my favourite takeaways from our entire conversation.
The rest of this post is waiting for you when you subscribe for free, plus you'll get a free issue of Cut/daily in your inbox every Friday!