#359 - Never Take Notes Again*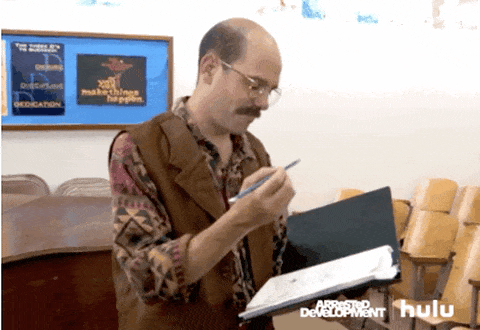 *Manually, at least anyway.
In this issue of Cut/daily, I'm going to share my step-by-step AI-powered solution to never take notes again. It's not very complicated, but it can deliver some excellent and vastly time-saving results. I'll even give you the prompts I've used.
And, as a digression, I share an incredibly useful tool for cleaning up your .srt files to make adding captions to any video much faster and far less fiddly.
✏️
As a caveat to all this, there is
quite a bit of research
to suggest that taking notes on pen and paper leads to better memory retention, higher quality notes, and it looks better in a meeting!
If I were physically present with a client, I would definitely jot things down by hand.
The rest of this post is waiting for you when you subscribe for free, plus you'll get a free issue of Cut/daily in your inbox every Friday!