#367 - Job Offer: Editor Wanted.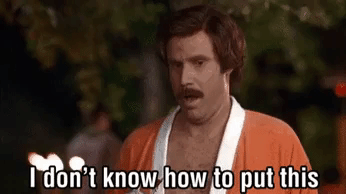 At the time of writing, a company that just raised $2 million wants to hire an editor as one of their very first employees.
So, if you live in LA (or want to) and you decide to apply, click here to jump in.
It looks like it has great benefits, too.

But the question I'm pondering is, why?
Why would a tech start-up that is seeking to build a 'workflow marketplace' to "drive creative professionals to work exclusively in the cloud" need an editor as one of their founding hires?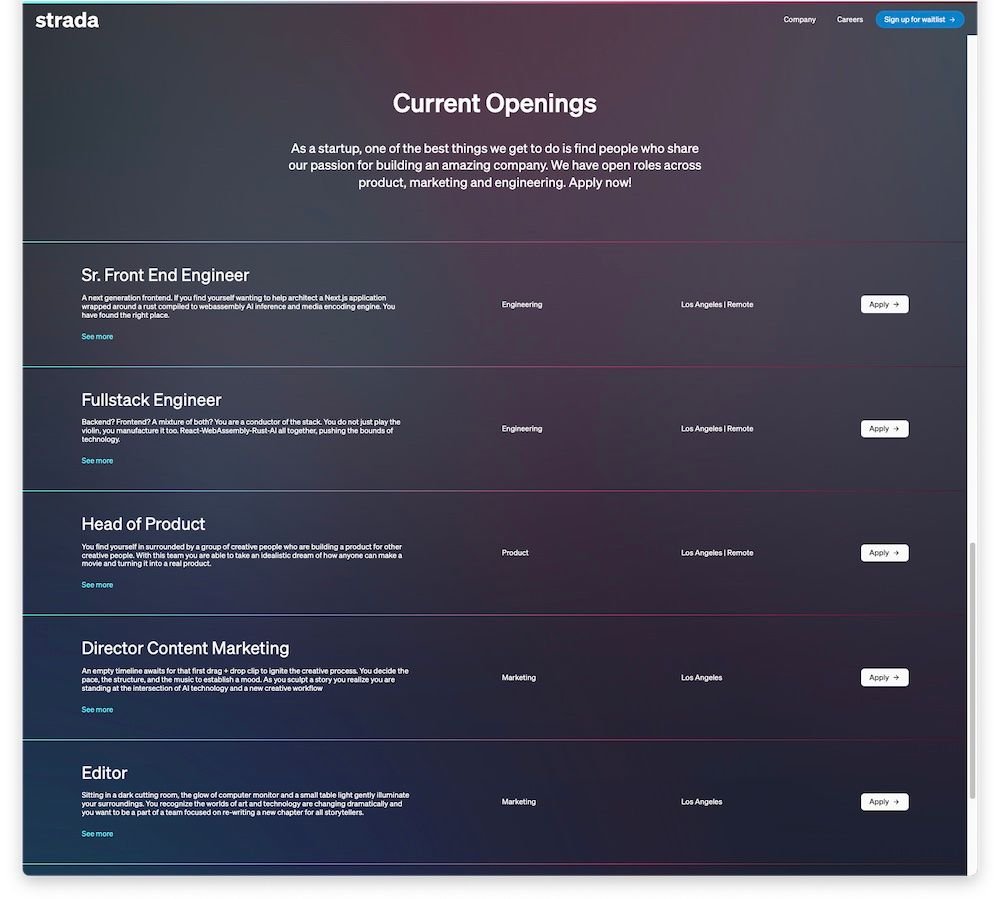 If you look at their other initial career opportunities, they mostly seem to make sense:
Senior Front End Engineer
Fullstack Engineer
Head of Product
You need these to build a tech product people can use and pay for.
But the other two roles may demonstrate something more interesting about their core strategy moving forward and why storytelling will be so fundamental to their success.
The rest of this post is waiting for you when you subscribe for free, plus you'll get a free issue of Cut/daily in your inbox every Friday!