#368 - 90 minutes with EEAAO Editor, Paul Rogers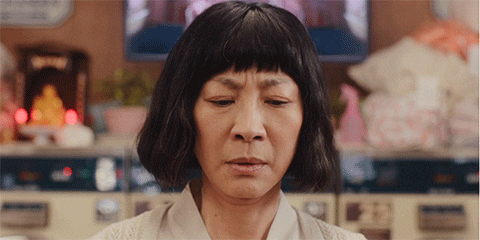 Say what you will about Everything Everywhere All At Once and its seven Academy Award wins (including Best Picture, Best Directing, Best Original Screenplay and Best Editing) - I really enjoyed it.
Maybe everyone else did, too?
(My neighbour, who is a film teacher, didn't love it, so maybe his opinion is weighing heavily on my memory.)
Anyway.
I was delighted when Adobe set up a 90-minute masterclass with EEAAO editor, Paul Rogers, and his two assistant editors from the project, Zekun Mao and Aashish D'Mello.
You can dive into all three parts here:
But, in this issue of Cut/daily, I wanted to whet your appetite with three key takeaways from the full 90 minutes, which also gives you a great introduction to working collaboratively in Adobe Premiere Pro Productions.
The rest of this post is waiting for you when you subscribe for free, plus you'll get a free issue of Cut/daily in your inbox every Friday!